Hi friends! Nice to meet you, long time no see 😉 I'm halfway out of my living slump and is back on the blogging business. Procrastinating is very unhealthy -.-
For this tag, Calliope from Calliope The book goddess who was so nice and cool tagged me. Thank you again, Calliope!
Let's get on to it!
---
How do you keep track of your TBR pile?
I've never had more than 10 books unread (not that I read fast but financial crisis and guilt) so it's not that hard to see what books I haven't read. Though I used to pile my tbr on another side of my shelf but now it's currently color-organized (rainbow effects, not really)
Is your TBR mostly print or ebook?
I think print? I'm not sure because I don't know if the ebooks that I downloaded are counted in or not, they are not my top priorities, when it comes to picking up the next read I usually rack my shelf first for an unread book rather than picking up an ebook because I'm not a fan of it :///
How do you determine which book from your TBR to read next?
I'm a very moody reader. Especially recently I've been putting down quiet a few books before I actually finished one. It all depends on my mood.
A book that's been on your TBR the longest?
I bought it from a secondhand bookstore and have never really gotten round to it. It's been with me for about half a year. (yep,that's my longest unread book lol I don't choose the first book I added to my GoodReads tbr because I think it's not the actual answer or sth? That doesn't make sense -.-)
A book you recently added to your TBR?
But for this one I would pick a book that I recently added to my GoodReads tbr wait or is it better to show you my latest purchase? Both then 😀
Goodreads:
Physical book: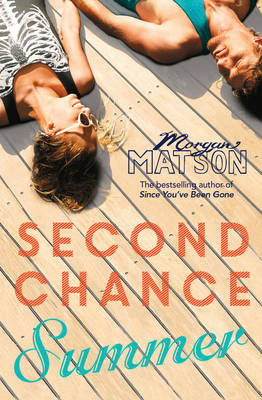 I just got this today! It's my first giveaway won! Thanks to Candy from TheBookishGirl. SO STOKED AND HAPPY!
A book on your TBR strictly because of its beautiful cover?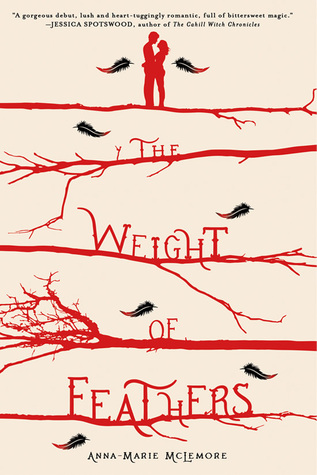 I kinda cheated a little here because this book wasnt added strictly because of the beautiful covr-tho it is- but also the hype however I think I have read the synopsis or I have not but I know absolutely nothing about it.
A book on your TBR that you never plan on reading?
Again the Goodreads or on-hands copies ==
I'm going to choose from my physical books list because I have too many choices from the Goodreads list.
Why did I buy this?
An unpublished book on your TBR that you're excited for?
Same as Calliope, Winter is my most anticipated sequel! GIMME IT and I'll love you forever xD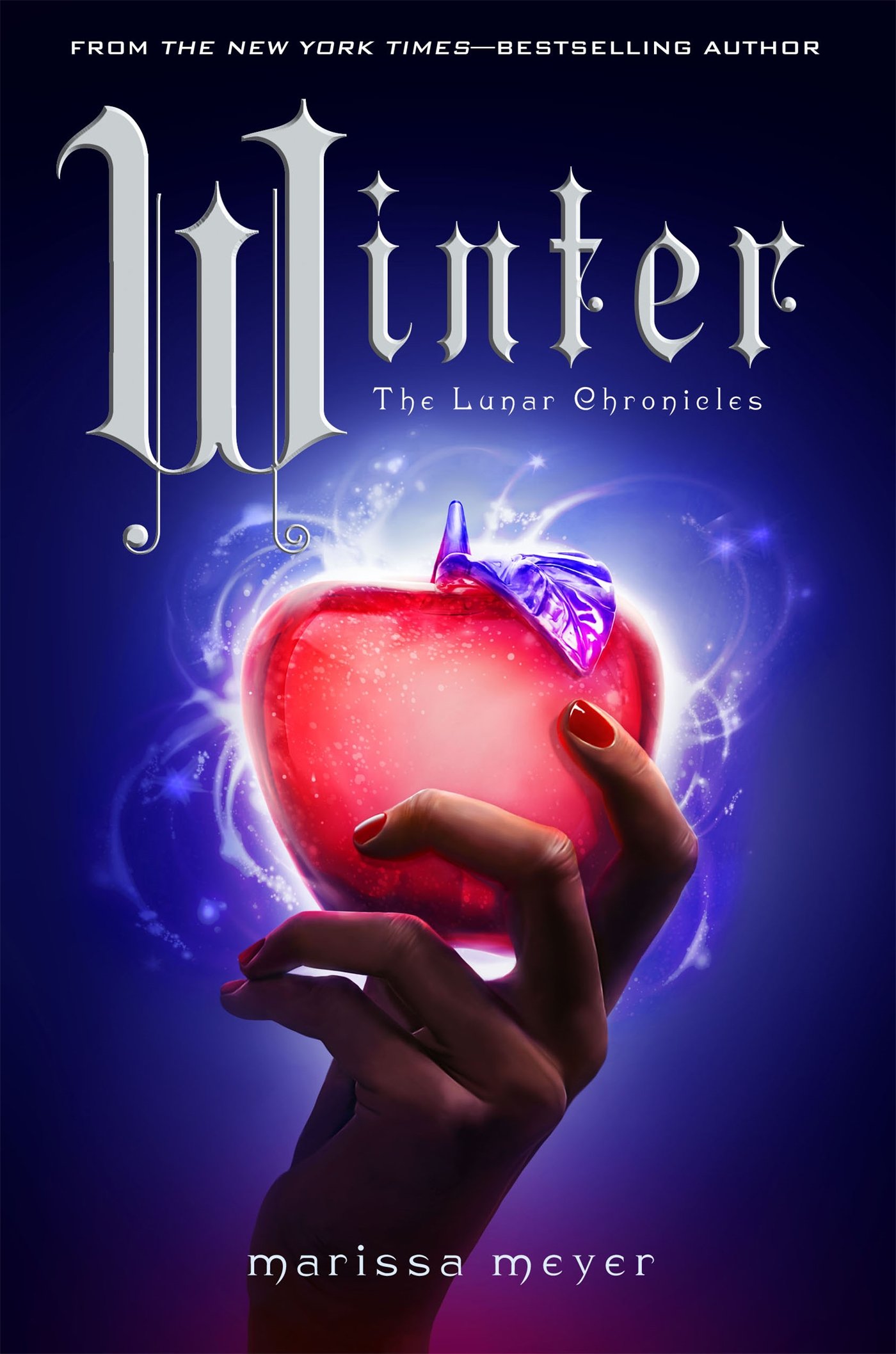 A book on your TBR that everyone has read but you?
and I hate the feeling, I feel like I'm being left out tho its more like I chose to be that but nooooo, that's not the case at all. I really want to pick it up because SARAHJMASS. Just that there are too many books that I want but sadly, financial issueeeee ><
A book on your TBR that everyone recommends to you?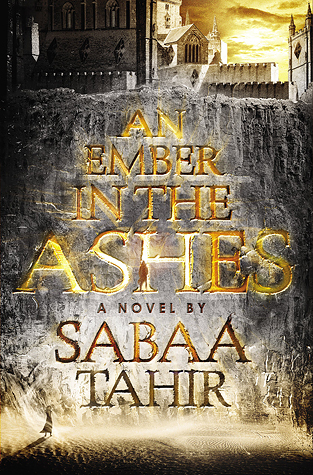 So sadddddd. Don't worry, I ordered it! So it's on the way! YOO HOOO!
A book on your TBR that you're dying to read?
physical tbr would be Second Chance Summer! xD
How many books are on your Goodreads TBR shelf?
234. :///////
---
That was so much fun! Have a nice day/night peeps!
Seiya :PPPP