I'm BACKKKK with a tag 😀
I'm sure I was tagged by one of you amazing people but I'm so sorry I lost my note on it so I can't link it to the awesome tagger. (Please let me know if you are the one <3)
Let's get onto the questions! :)))
Phase 1 – Initial Attraction: A book that you bought because of the cover?
This has never happened to me because I usually decide to buy a book based on its rating on Goodreads. So I'm gonna show you my current favourite book covers, I'm just obsessed with it 😀 (It's also my current read <33333)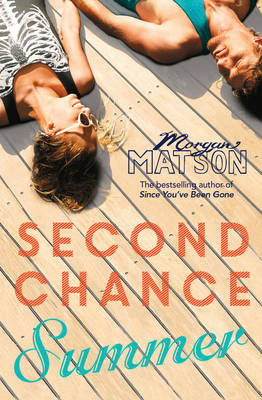 Phase 2 – First Impressions: A book that you got because of the summary?
Again I have to check Goodreads for the ratings first. But I do have a book that I was sold because of the summary.
Phase 3 – Sweet Talk: A book with great writing?
Like, what else? What did you expect me to choose? 😉
Phase 4 – First Date: A first book of a series which made you want to pick up the rest of the series?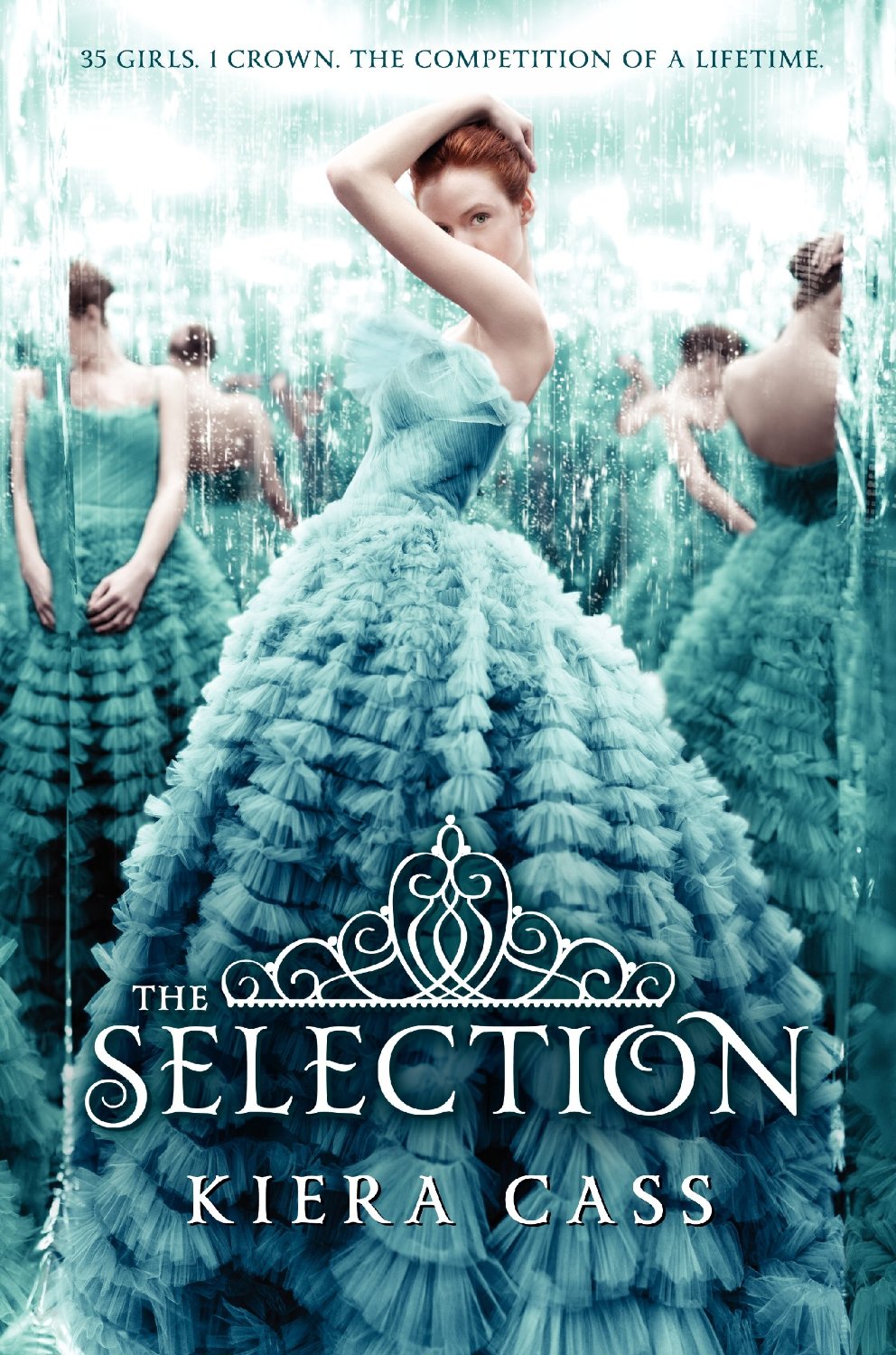 It's now one of my favourite series <3333
Phase 5 – Late Night Phone Calls: A book that kept you up all night?
I have a lot to choose from because sleep is not as important to me when a book is captivating.
It's the I-can-not-put-it-down-until-I-know-what-happens-next kind of story <333
Phase 6 – Always on my mind: A book you could not stop thinking about?
Biggest book hangover:
://////
Phase 7 – Getting Physical: A book which you love the way it feels?
My HP collection:
The "Harry Potter" are embossed, like you can feel the letters very….clearly?<3333 and when I hold it, I feel full? Okay that's weird. And it's veryyyyyy beautiful.
Phase 8 – Meeting the parents: A book which you would recommend to your family and friends?
Lol. I'm not sure because I have recommended a lot of people a lot of books but they won't read it -_____- but I just wish everybody reads the Throne of Glass series already. I don't understand why people refuse this kind of treasure. It's amazing, okay?
Phase 9 – Thinking about the future: A book or series you know you will re read many times in the future?
It was a very fun experience, the first time. I think I will defeinitely reread this because there aren't any tropes that I don't like so I'll enjoy it just like the first time. Plus it's super funny, great pill for reading slump.
---
Thats it! That was so much fun! I've seen this tag around alot, so I don't know who to tag :/// But please considered yourself tagged by me if you find this fun 😀