Greetings!
Shake hands? Sure.
Another tag which I was tagged again by my lovely blogger friend, Aldii @ Perfection in Books. Thanks so much, Aldii.
Let's get on it!
Opening Credits: Favorite Childhood book
Well, what did you expect? XD I remember it was a birthday gift from my sister when I was 9 or 10 I guess. Yep, I was still reading children's books when I was 10 -.-
Waking up: A book that got you out of a reading slump.
It's like magic ❤
School: A book you had to read for school that you ended up loving.
None. I'm sorry but none of them impressed me yet. Well, I really liked Great Expectations by Charles Dickens tho.
Falling In Love: An author you love so much you want to read all of their books.
Fight: Book with the best action sequences.
Read it to find out more. 😉
Break up: A book or series you didn't finish and do not intend to finish.
I'm in the unpopular opinion group here but really. After I finished the first book, I have absolutely no intention of picking up the rest of the series. I didn't hate it, not at all but it just wasn't right.
Hanging With Friends: Book you think everyone else should read.
Since I've already mentioned Throne of Glass, this time I'll go with….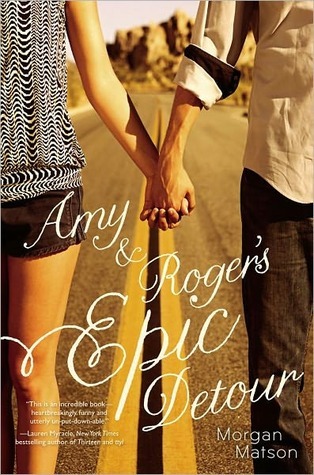 Any Morgan Matson's books, really. I don't really like this cover so I can't wait for the new one (I think they are recreating all her books' covers? Like they just released the new edition of Second Chance Summer, the one that quiet goes along with Since You've been gone and it's gorgeous) So Can't wait for the new cover for this one. 😀
Breakdown: Book that seriously affected you/had you crying your eyes out.
I've almost never cried because of a book. There's one recently tho…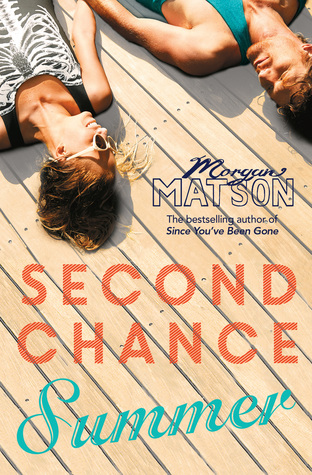 Roadtrip: You favorite series (more than 3 books).
After HP and Throne of Glass, The Lunar Chronicles is a must read.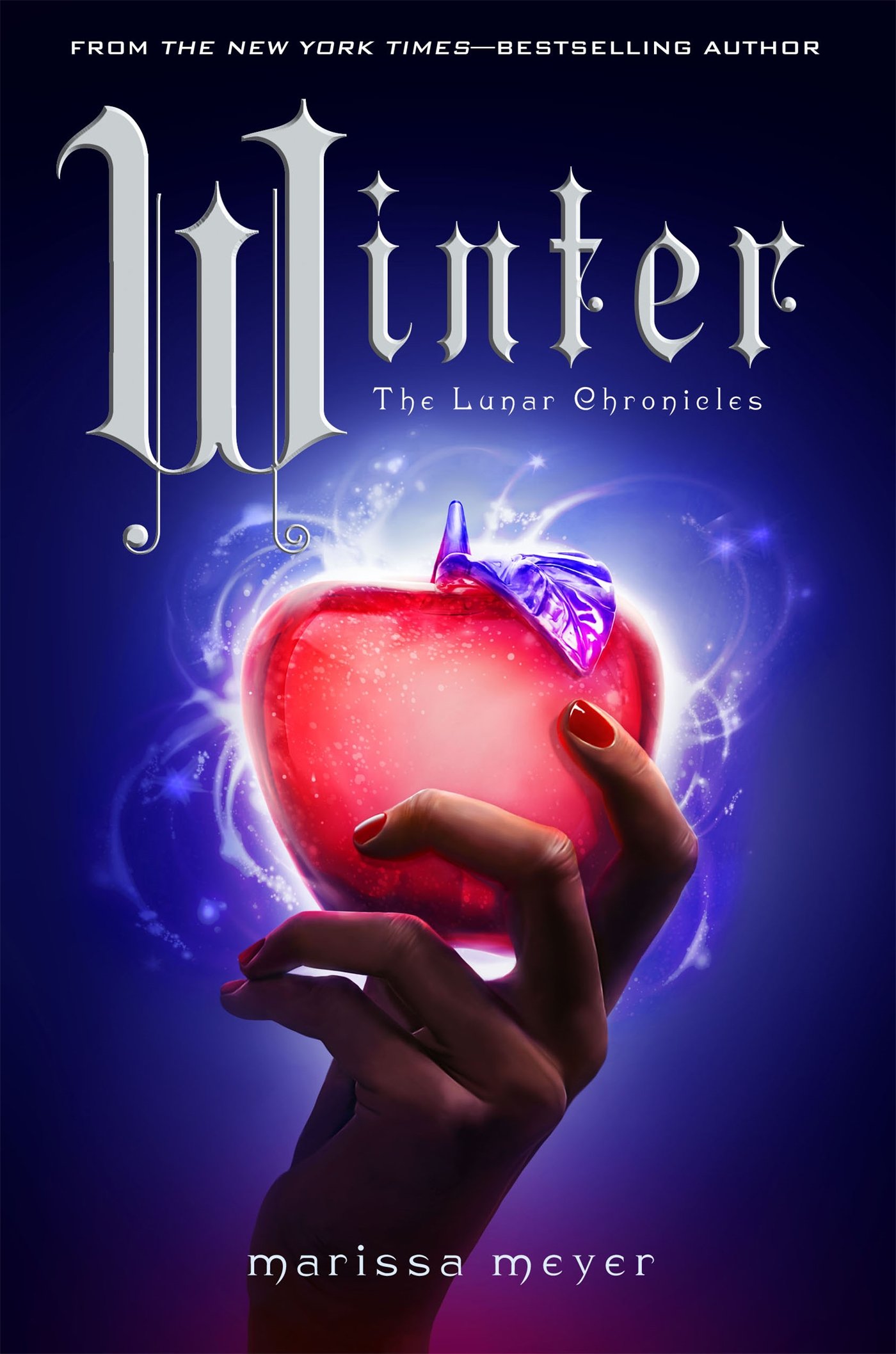 My copy of Winter hasn't arrived, whyyyyyy. Please give it to meeeee. I'll be a good girl, I promise TT
Flashback: Your favorite book from 5 years ago.
5 years ago I was still playing Barbie and watch Barbie princesses movies (which I still do) and I only can't think of a favourite from five years ago. I remember really liked The Princess Diaries by Meg Cabot (I only read volume 1 and 3) about 3 years ago only? so….
Getting Back together: what book can you not stop rereading.
I've been in a reading slump for two months but I've just finished Harry Potter and the Chamber of Secrets which I couldn't stop reading and effortlessly got me out of my slump. Like it's so good even though it's a reread. I cracked up hundred of times and there were also the intensity which I lurrrrvvvv.
Wedding: A book that is really special to you.
Cannot choose? Did you just say 'a book'? Is this supposed to be a question? -.-
Moment of Triumph: Longest book you've ever read
The award goes to…..
870 pages of addicting awesomeness and magical read.
Death Scene: Book or series you wish had ended differently.
whyyyyyyyyyy. Can't it be more satisfying? I completely understand the realistic ending and stuffs but ><
Funeral: Book with the best or worst epilogue.
It's one those I-need-the-sequel- ASAP-or-I-wont-survive kind of ending.
End Credits: Who do you tag?
I tag….
---
So thank you for reading, bookworms!
I'll see you next time 😀
Merry Christmas (I'm super excited for X'Mas :D),
Kimsiang @ TheSpinesBreaker