Hello my fellow bookworm extraordinaires,
November has come and gone, and here's what has been going on in the bookish side of my life.
Black Friday? Well, I didn't get any purchases during all the discounts and sales because financial problems still and I was too indecisive as to which book to buy. -.-
So, I've got myself only two books this month and I've read both 😀
In total I've read 5 books (I will do better next month, I promise)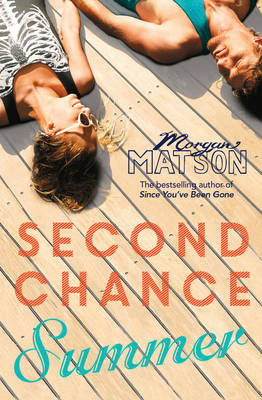 Second Chance Summer – 4/5 stars
Just One Day – 4/5 stars
An Ember in the Ashes – 4/5 stars
World After – 4.25/5 stars
Harry Potter and the Chamber of Secrets – 5/5 stars
and that was November from my point of view! How about you? Book haul? Wrap up? Comment down below, I'd love to know 😀
---
  So this month I've set myself a to-be-read pile ,which I've never done before, because I have a few books that I neeeeedddd to read this month and I am also participating in the HarryXmasToYou and #12daysofbookmas2 over on Instagram.
My problem is I really want to dive into the Wizarding World after I recently finished rereading Chamber of Secrets but the next books are so dark and has that ominous feel that I'm scared to get into, moreover I'm afraid I won't be able to accomplish my reading goal, it might even put me into a big hangover lol but we'll see.
If shits aren't gonna get in my way, hopefully I'll read all of these:
I think I'll take Catching Fire out and add The Lunar Chronicles (4 books) in instead. *fingerscrossed*
---
As always, thank you for reading! I'm very interested in how November went for you! XD
Merry Christmas,
Kimsiang