*swings my sword around as greeting*
Like the thing people do with swords? :///
There. See?
I'm here today with the new trending tag on BookTube which I was also tagged by Aldii from PerfectioninBooks. This tag was created by Morgan Rhodes, the author of the Falling Kingdoms series in addition to the fourth book in said series, 'Frozen Tides' which will be released on the 15th of this month!
I have only read the first book in the series (review here) and I am not quiet a fan tho I want to continue on with this series.
But let's conquer some kingdoms!
1. In Mytica, there are constant betrayals and you can't trust anyone! Which book character would you trust to be your sidekick on this adventure?
For a loyal companion, I'm choosing Dorian Havilliard ❤
2. You will come across many who want you dead in Mytica, so you need to be ready to fight. What kind of warrior are you?
I'll be the kind of warrior that can't even hold a sword and die in the end :/// Tho I want to be like Hermione Granger, have the brain and the courage 😀
3. What fantasy world would you like to conquer?
I think I would conquer the Wizarding World because other fantasy worlds like in Throne of Glass involves lots of fightings and all that, and I'm pretty sure I'd do better with wizards duels. :////
4. Which fictional character would you choose to rule by your side?
I am choosing Celaena Sardothien because who else? She's the perfect one for this. (Tho I would pee my pant just standing near her :///)
5. Who would you throw into the dungeon?
DOLORES JANE UMBRIDGE. Umbridge. Umbitch. I don't even care. I just finished rereading Order of Phoenix and I can not. I also would love to throw the Commandment from An Ember in the Ashes (saying this with full evil smile). And the King of Adarlan too (Dorian's father I mean).
6. Who gets stabbed in the back?
Aww I already chose Umbridge? So sadddd. Well, I choose….wtf…..can't think of anyone. QUEEN LEVENA YESSS. STAB HER IN THE BACKKK. and Caleb, the worst brother in the history of bad brothers. -.-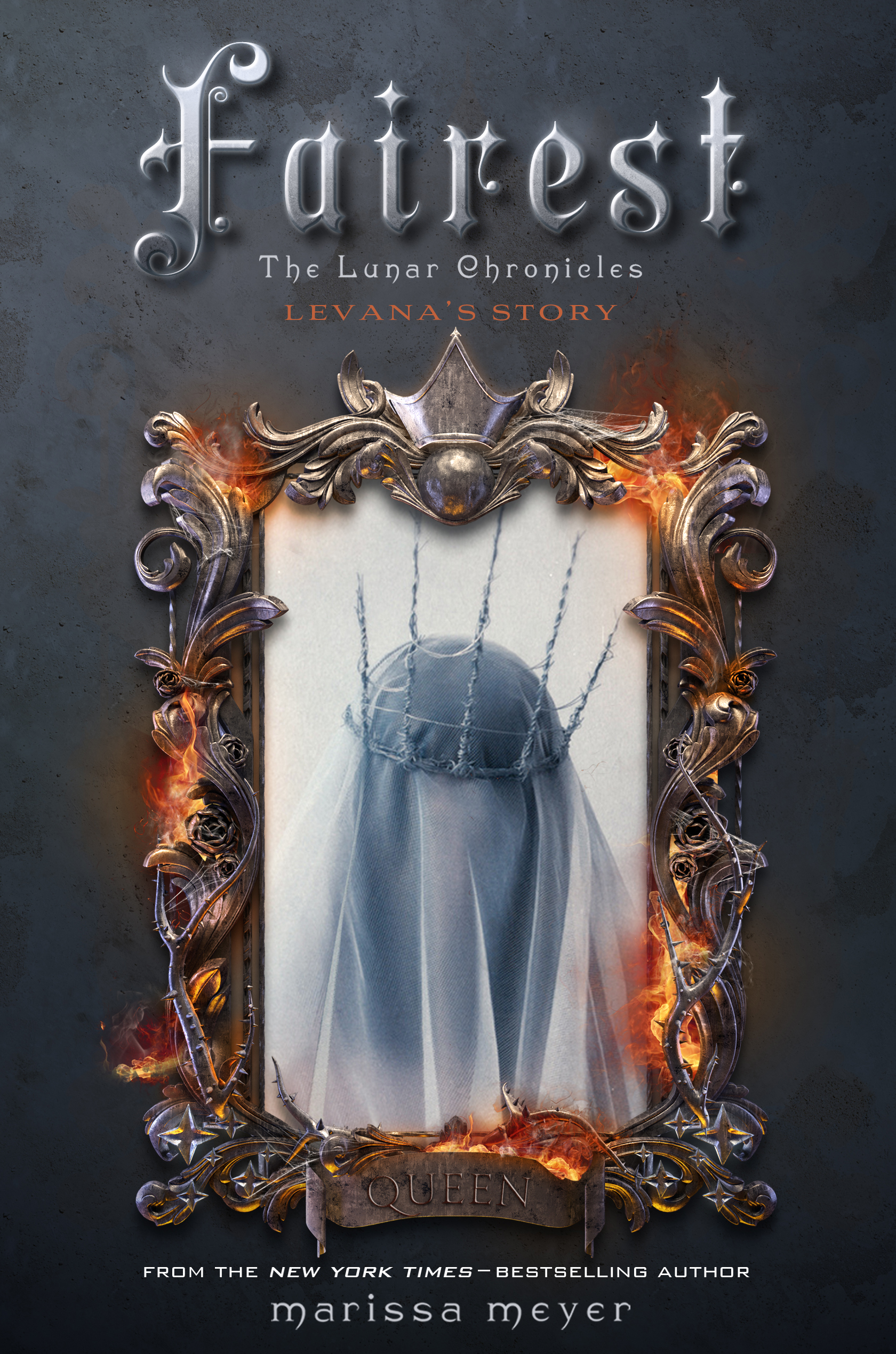 7. What elemental magic would you choose to wield and why? (Fire,Air,Water,Earth)
I want to control air XD Like The Last Air Bender XD
---
And that's it for this tag! It was so much fun!
Thanks for reading! Also, feel free to consider yourself tagged if you are interested in this tag! 😀
Happy Reading and Merry Christmas,
Kimsiang