The current book population in my GoodReads's tbr list is 294 and when I browsed through them, I realized that there are a few that I have lost interest in completely and even as a book hoarder I don't think I'll ever pick them up (or buy them myself XD). This post is about those books. 😀
---
1. The Rest of Us Just Live Here by Patrick Ness
After two months when I placed an order on this book, it just arrived a week ago. I am not as intrigued as I was before but since I have the physical copy, I'll give this book a try.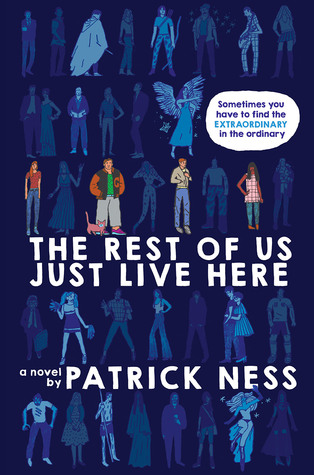 ---
2. Alienated by Melissa Landers
When I first got into YA, this book was everywhere and I was very interested but now, I don't think alien is my thing :////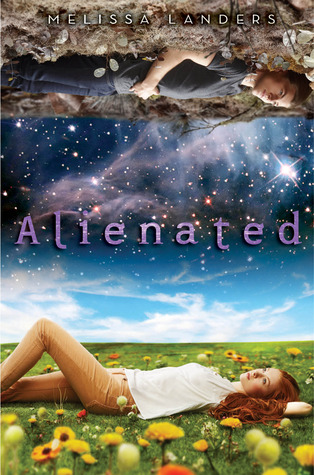 ---
3. Daughter of Smoke & Bone by Laini Taylor
I read the first book last year and was a bit disappointed. You can read my book review here. I don't think I'll continue on with this series.
---
4. Legend Trilogy by Marie Lu
I also read Legend last year. I only liked it and after I've been spoiled and everything, I don't think I'll ever read the other two.
---
5. Burn for Burn trilogy by Jenny Han
The first book, Burn for Burn, was very disappointing and I don't really want to know what happens next so.. :///
6. Miss Peregrine's Peculiar Children Trilogy by Ransom Riggs
I am 2/3 into the first book and I really like it but I am not exactly into the series, therefore I think I'll finish the first book and ask my friend to tell what happens next.
---
7. Made You Up by Francesca Zappia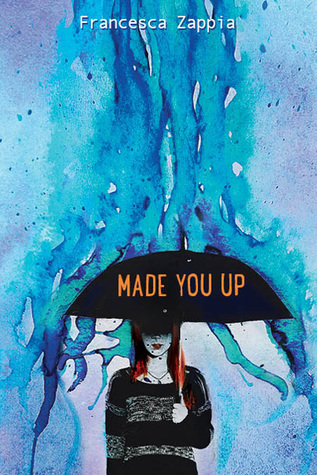 Everything about this book sounds like my cup of tea but a few bad reviews and a few months of delaying the order made my interests lower and lower.
---
8. A Song of Ice and Fire series by Goerge R.R. Martin
I don't think I have that kind of commitment :////
---
9. The Grisha Trilogy by Leigh Bardugo
I read the first few pages on ebook and I didn't understand a thing so….and I've also heard that this series is a bit underwhelming.
---
10. Outlander series by Diana Gabaldon
They are just sooo hugeeee. So many words, I don't think I can finish it :///
---
And the list ends here! Those are ten books that I don't intend to read. What about you? I would love to know your list! 😀
Thanks for reading and Until next time,
Kimsiang @ TheSpinesBreaker